Modelling crisis management for improved action and preparedness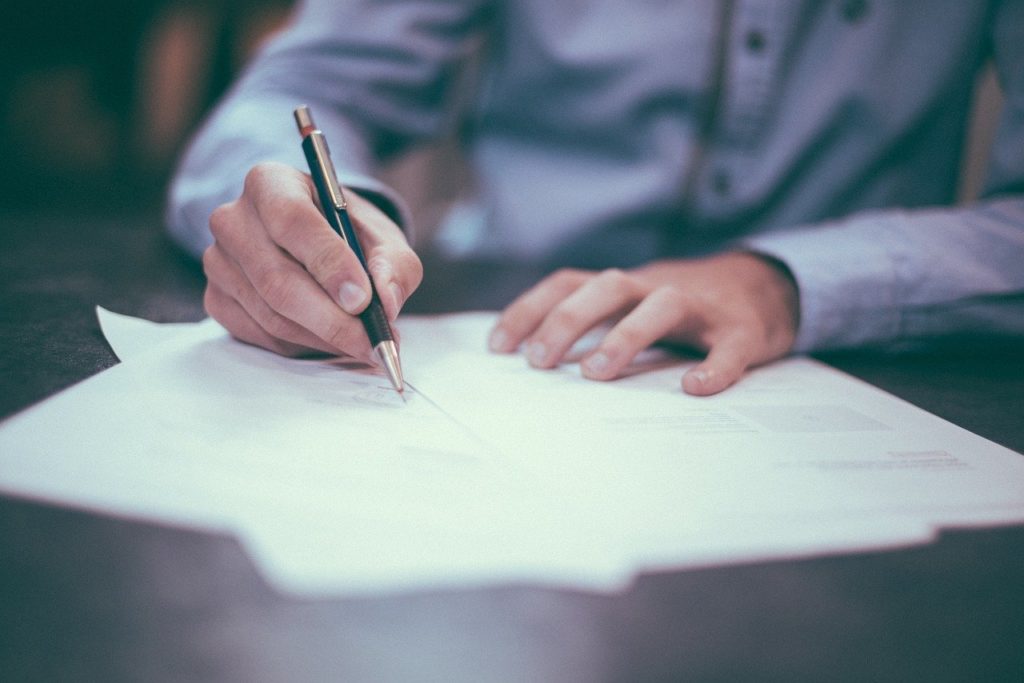 The CRISMA project focused on large-scale crisis scenarios with immediate human, societal and economic consequences often irreversible. It developed a CRISMA System to model crisis management scenarios, improve action and preparedness.
The software developed by the CRISMA Consortium can help decision makers and crisis managers to model possible crisis scenarios, assess the consequences of an incident and optimise the deployment of resources necessary to resolve the crisis.
The project ran from March 2012 to August 2015. Throughout the course of the project, PSCE was in charge of dissemination activities and the organisation of various project events and workshops to present the project's results.
→ Visit CRISMA: http://www.crismaproject.eu/