Public Safety Communication Europe
PSCE is a key actor in the area of public safety and security in Europe, driving innovation and fostering exchanges between experts in the field
News
Do not miss the latest news in the field of public safety and security in Europe
Success of the PSCE Conference in Salzburg !
More than 100 delegates from the European Public Safety community (research, industry, practitioners, policymakers) gathered in Salzburg at the occasion of the PSCE conference, which also featured a live demonstration with practitioners.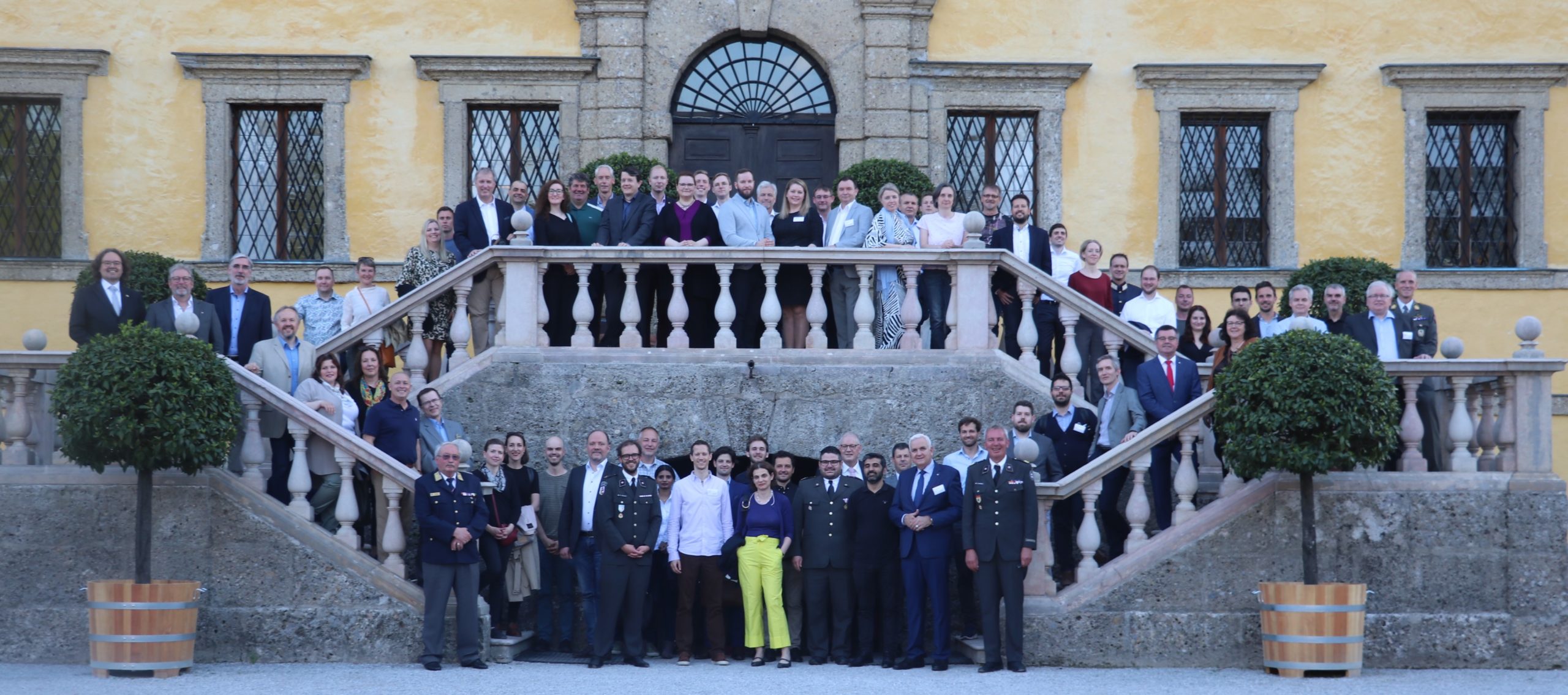 Due to the lack of bids received on the 2nd of May 2022, the group of procurers has decided to improve the competition by attracting more operators to the PCP...
read more