The PSCE Board is the managing and directing body of PSCE.
The Board holds all management and administrative powers of PSCE.
Currently, the Board of PSCE Forum is composed of:
President – Uwe KIPPNICH (German Red Cross, Germany) 
Vice-President and Treasurer – Charlotte ROESENER (Frequentis, Austria)
Past President – Monika BÜSCHER (Lancaster University, UK ) 
Relation and Communication Officer – David LUND (Coordinator BroadWay, UK)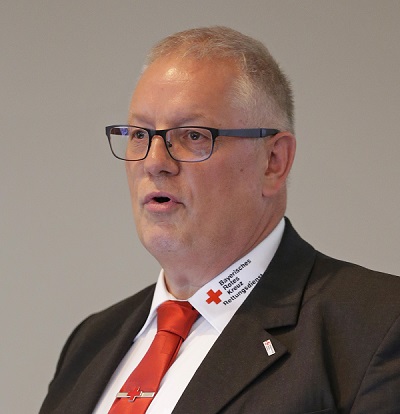 Uwe Kippnich
President
Uwe Kippnich is a member of the Bavarian Red Cross for more than 35 years. He is holding different leadership positions. Since 2010 he is coordinating national and international security research projects for the German and the Bavarian Red Cross. (e.g. INSPIRE, K-3, CRISMA, COBACORE and many more). He is head of operations, leader of the medical task force 47 and high-level trained coordinator for the EU civil protection mechanism. Currently he is leading the Practitioner Evaluation Team for EU Project BROADWAY. Uwe Kippnich is also author and co-author of many publications on PPDR, emergency rescue services and operational tactics.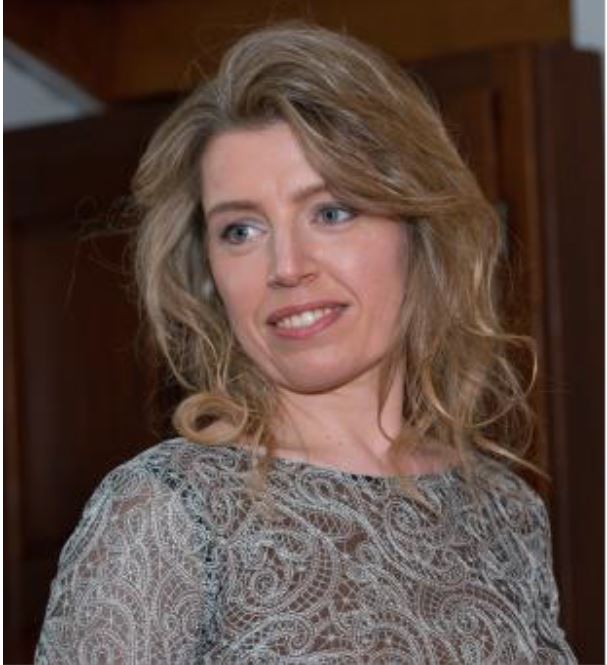 Charlotte Roesener
Vice President and Treasurer
Charlotte Roesener (PhD) was born in Vienna in 1977. After graduation from Vienna University of Technology / Austria and Keio University / Japan in the field of AI in 2007, Charlotte was at first active in research. Transferring into industry, Charlotte was product manager and technical team leader in public transport. Since 2013, she has been with Frequentis AG, where she has been driving critical communication applications in the public safety domain as product manager. Since 2018, Charlotte has been new business development manager with a focus on mission critical broadband communication. In recent years, Charlotte has also been participating in and contributing actively to diverse TCCA and GCF working groups. Charlotte has been active in the public safety domain for more than eight years, driving innovation but also focusing on building resilient and sustainable solutions for the specific demands in Public Safety, especially on the European market.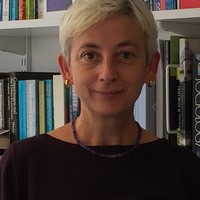 Monika Büscher
Past President
Monika Büscher is Professor of Sociology at Lancaster University, UK. She is Director for Research and Director of the acclaimed Centre for Mobilities Research and leads projects on the datafication of risk governance: isITethical? (2017-18), SecInCoRe (2014-17), BRIDGE (2011-15). She has initiated the www.isITethical.eu platform, which develops guidance for digital ethics and responsible innovation in disaster risk management in collaboration with the Public Safety Communications Europe Network and a growing international community of practitioners, developers and researchers. She is a member of the CEN/CENELEC CWA on Terminologies in Crisis and Disaster Management.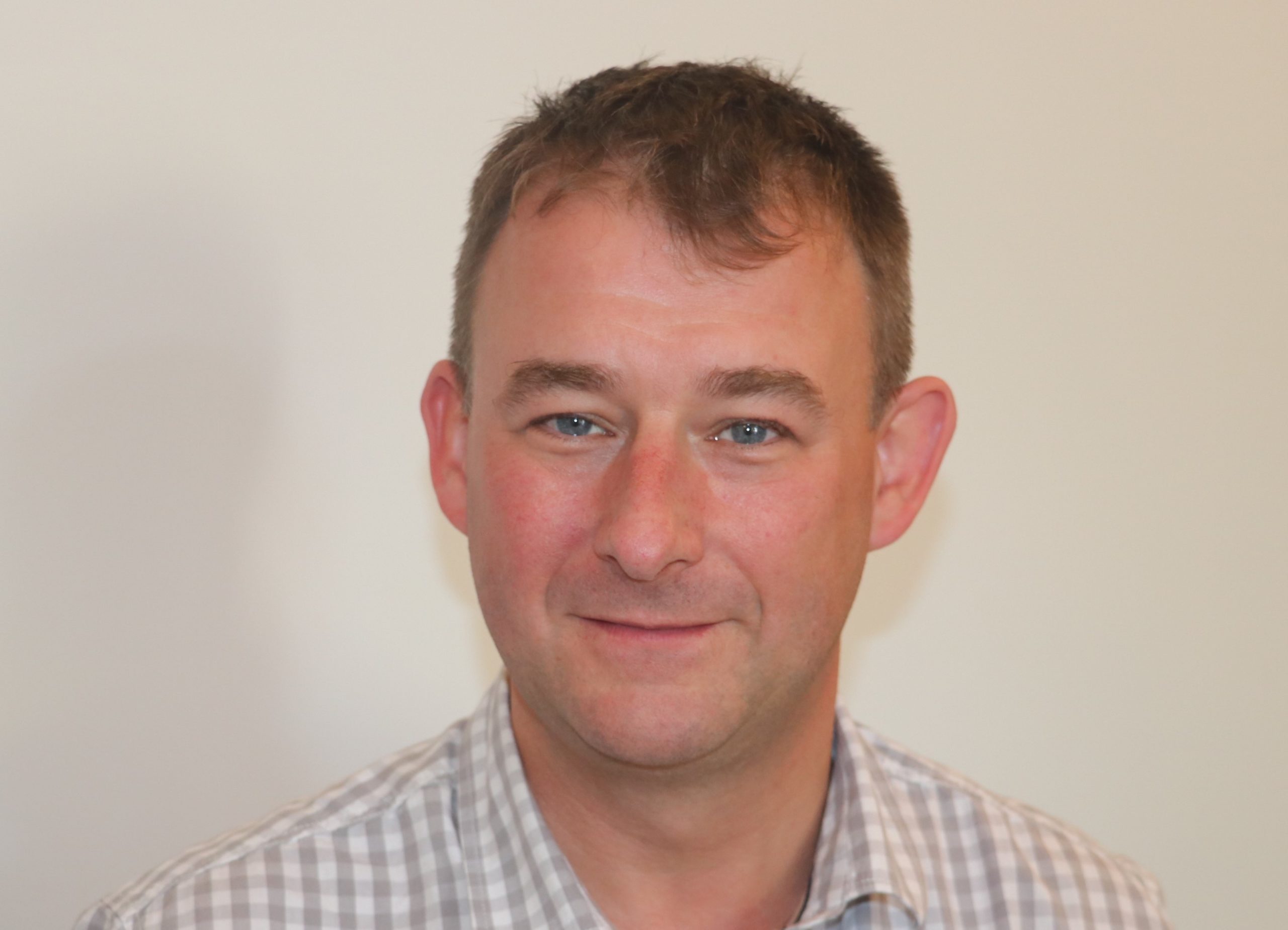 David Lund
Relations and Communications Officer
David is board member of PSCE and coordinator of project BroadWay, BroadWay is a key activity that will jointly procure pre-commercial solutions to enable mobile broadband for public safety practitioners, providing them with operational mobility; allowing the ability to carry out their important life saving and crime fighting roles, whenever they are in Europe, and whenever they need to. David's experience in Public Safety Communications dates back to the late 1990's where involvement in research projects lead to the first demonstrations of medical telemetry and multimedia over the first implementations of circuit switched TETRA. David was an active contributor to the TETRA standards as ETSI special task force expert on many occasions covering aspects of coding, modulation, RF extension down to VHF and definition of the Multimedia Exchange layer (MEX) layer.
In recent years his research has led to interest in the wider deployment aspects of mobile networks with a key focus towards solving problems across the layers of interoperability including associated requirements for security; including the major problem of moving beyond technological interoperability, through solving problems of informational interoperability, through to aligned operations, strategy and changing EU Legislation.
More information about the structure of the association, competencies and rules for meetings and decisions is available here.
The third CORE webinar will take place online on Wednesday 14th June, 15h00-17h00 CET.The webinar will be discussing the topic of Safety Culture for Disaster Preparedness and Management. The opening speech will be rendered by Laura Indriliunaite from DG ECHO....